KING ARTHUR IN SPACE
KING ARTHUR IN SPACE

This is a frequently updated rogue-lite shooter.
Move using arrow keys, WASD.
The characters continuously fire toward the nearest enemy, collect the orbs to upgrade.
At each level a new companion joins the party! Just follow the "arrows" to get the gem to summon the friend.
NEW : Hit space to controls the other companions.
Feel free to share your thoughts and give any suggestions that cross your mind.
Graphics by 0x72 , addional graphics by Superdark. Music by nojisuma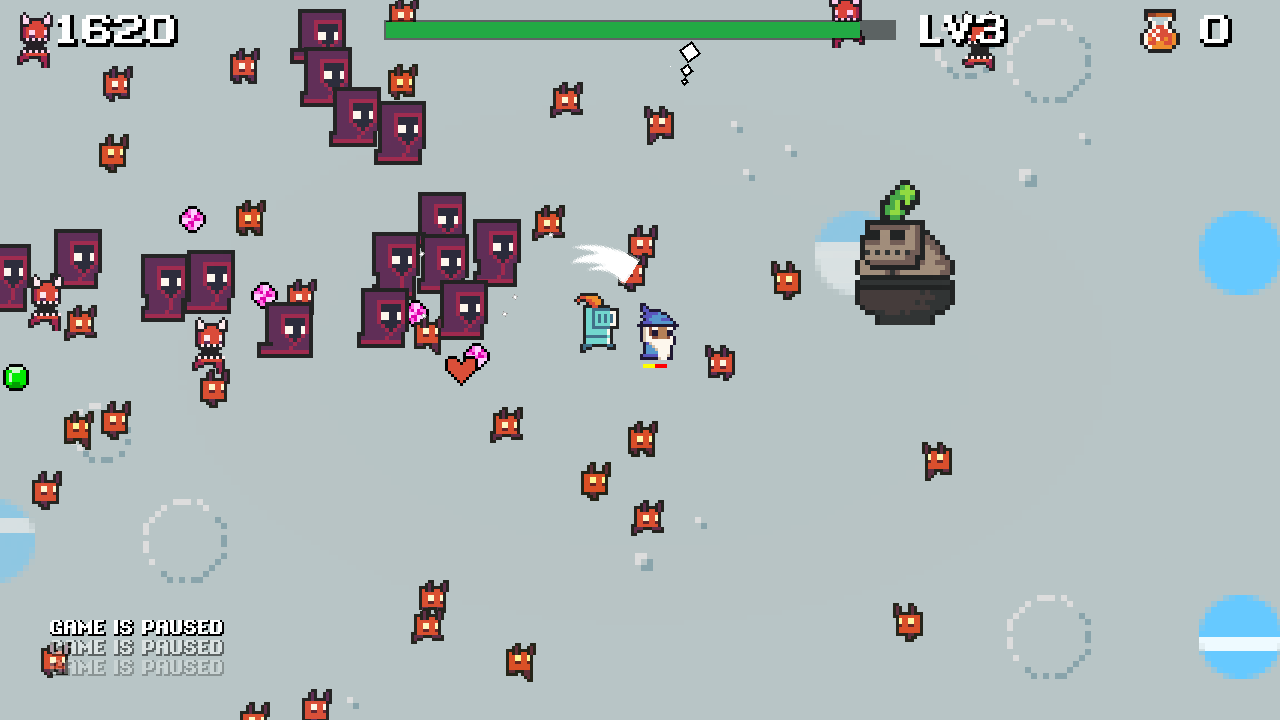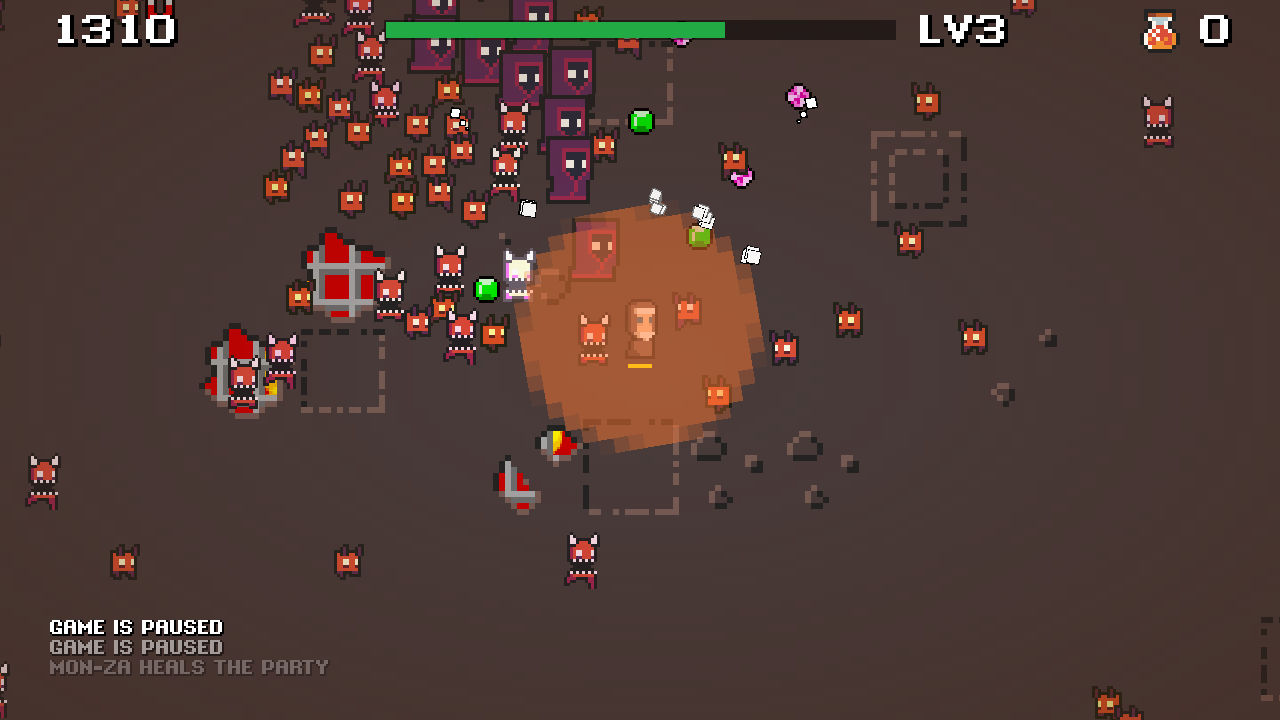 Fight with your companions, and find new ones along the way!